Home
"

LET'S STICK TOGETHER ~  HELP OUR COMMUNITY ~  WE ARE ELLESMERE ____________________________________________________________

"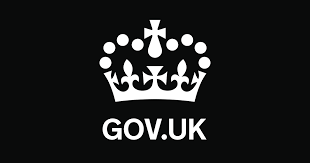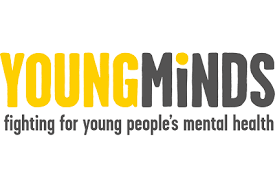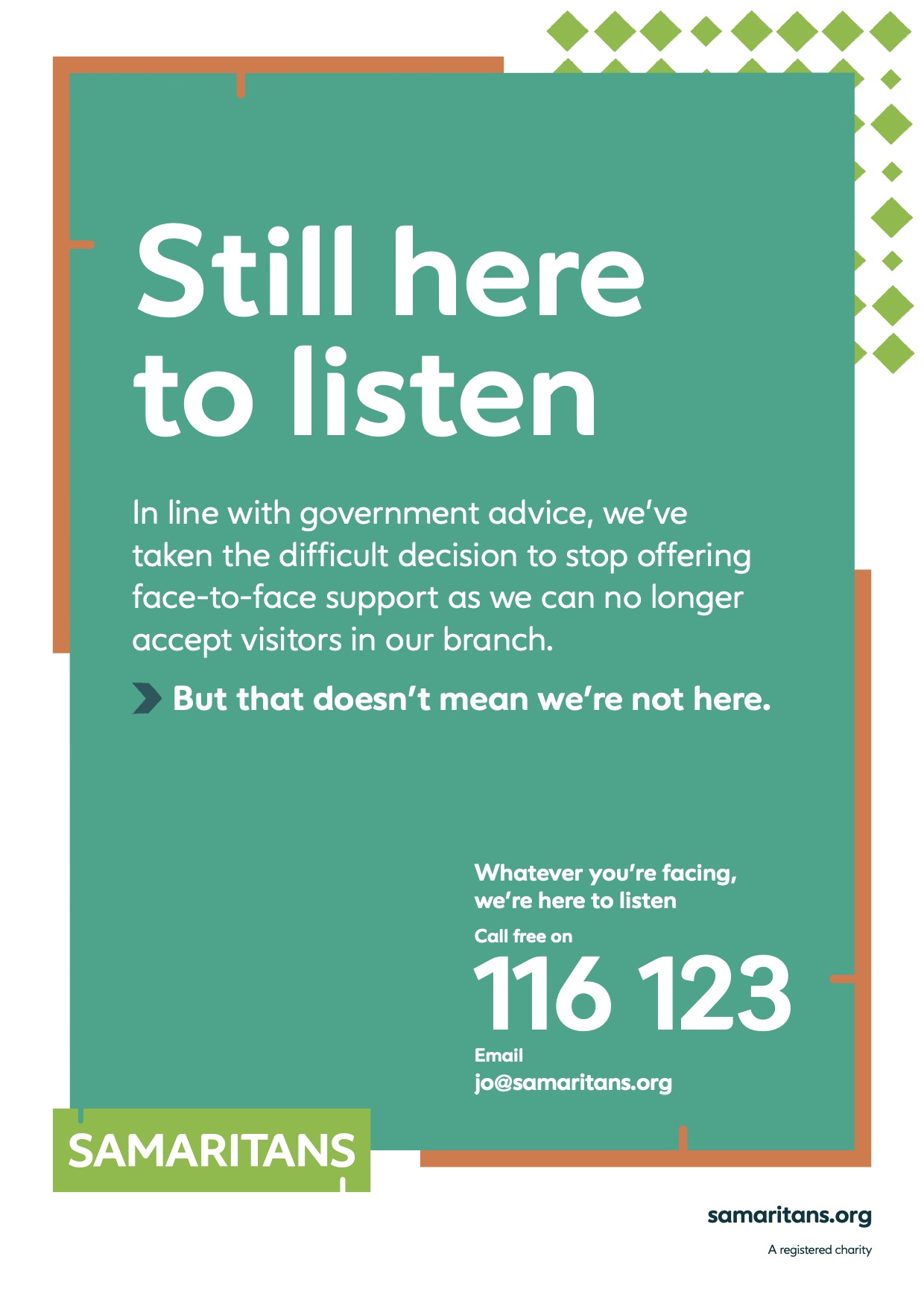 PLEASE CONTINUE TO KEEP AN EYE OUT FOR YOUR NEIGHBOURS ......
Key contact details: Ellesmere Covid-19 Community Support Group: 01691 596290 / 622689
www.ellesmerecovidsupportgroups.org.uk
Shropshire Council Helpline: 0345 678 9028
For people living in the Welshampton or Lyneal area - please contact the Parish Council on 01948 710672 or go on their website https://www.welshamptonandlyneal-pc.gov.uk/ where you will find information about their local Community Support group.
*******************************************************************************
This Website has been set up by Ellesmere Town Council in conjunction with religious and community groups
Ellesmere Covid 19 Community Support Group has been formed to coordinate help for the local community during the time of the coronavirus pandemic.
Ellesmere Town Council and other local volunteer groups have come together to provide help where it's needed.
DO YOU OR SOMEONE YOU KNOW NEED FREE SUPPORT DURING CORONAVIRUS?
If you are self-isolating due to symptoms or are high risk (elderly, pre-existing medical condition or a carer etc) then we can help support you through our network of volunteers.
Deliveries of food and essential items brought to your doorstep
Deliveries of prescriptions
Calling/video calling to check in